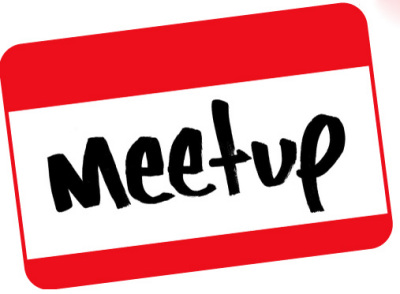 Are you a geek? (If you're reading this, the answer is probably yes.) Do you or have your struggled with depression? HacDC member is launching a new meetup group for geeks who are affected by depression for support.
We're geeks. We do strange and interesting things with technology for fun as well as for profit. We also get depressed to varying degrees from time to time, and sometimes it becomes a lot to bear. In the past year we lost a few of our friends and colleagues to depression, but it doesn't have to be this way. You're not alone – none of us are. The purpose of this meetup is to help one another through the rough times and enjoy the good times. If you're a geek of some kind and have or are prone to depression then we would love to have you. -the group's description.
The first meeting will be January 18, 2012 in Rockville. Click here for more information and to join the group.