Join us this Saturday, June 9 at 1:30pm for a planning meeting for a new HacDC study group focused on beginning to intermediate linux admin skills. We'll get some study tips from HacDC's own Brian Harrington (proving that a giant beard makes a better linux admin!) and discuss the future meeting schedule. Sign up for the meetup event so we'll know to see you there.
We'll also discuss the Redhat certification objectives for the RHCSA and RHCE that we'll be following as a framework. That said, it's not necessary to be pursuing certification (or even to be using a redhat based distro) to attend the study group. Prerequisites for the study group are any linux distro installed (CentOS 6 or Scientific Linux 6 for redhat cert) and ability to access a shell prompt.
This study group was suggested by my friend James and here he is wearing a red hat courtesy of MS Paint: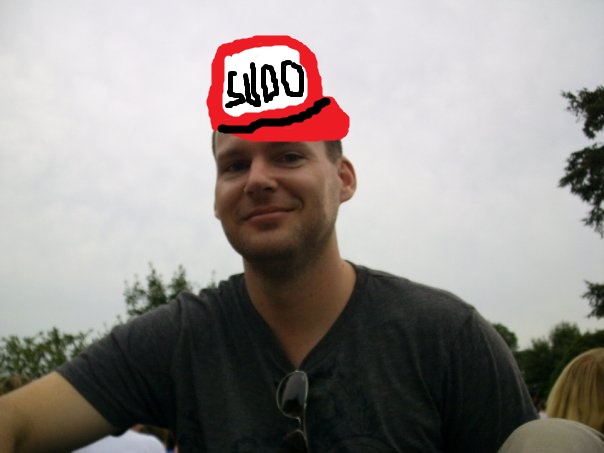 You're welcome.