It's 2017 and cybersecurity affects our society daily. Come by HacDC in the morning for a layperson's introduction to cybersecurity and gain some insight to the problems and solutions behind recent headline-grabbing hacks. Then, after lunch, we'll delve into more advanced technical topics and some policy discussions with a lineup of invited speakers. Details below.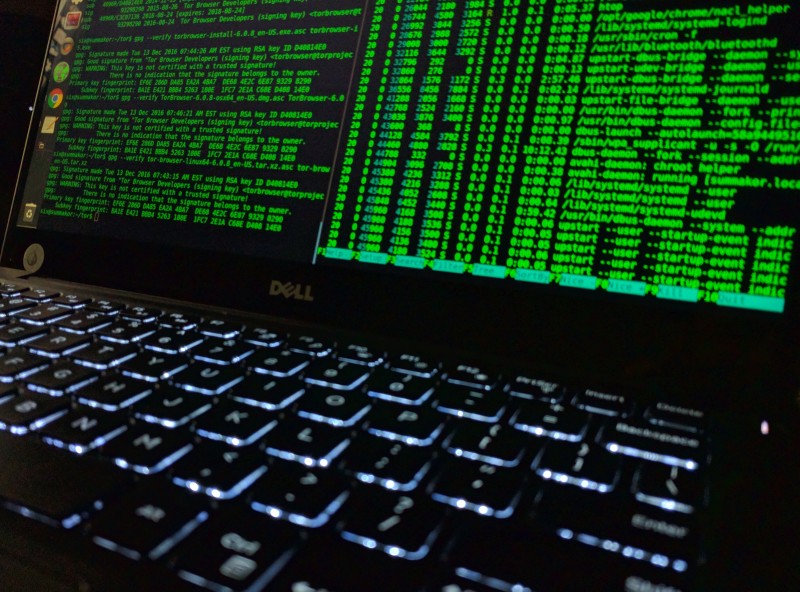 Morning (10:30am): The introductory session in the morning will introduce concepts and terminology of computer security that will help you make sense of recent news headlines and policy discussions surrounding cybersecurity. We'll start by explaining software flaw concepts exploited by malicious software, and go over common online scams that deliver malicious software and enable cyberattacks. We'll go over what you can do to stay safer online. We'll introduce technologies that already help keep us safe every day like encryption and digital certificates, and technologies for secure, private messaging.
Afternoon (1:00pm): In the afternoon we'll delve into more advanced technical topics and host invited speakers for presentations on burgeoning security concerns, internet freedom, security law and policy. Guest speakers and participants are Micah Sherr of Georgetown University, Lindsay Beck of Open Technology Fund, Ross Schulman of the Open Technology Institute and guests from Mozilla and CommunityRED.
Bring your questions!
HacDC is located inside St. Stephen's Episcopal Church at:
1525 Newton St NW, Washington, D.C. 20010. (2.5mi due North of the White House)
RSVP (helpful but optional) on MeetUp.com: