It's 2017 and cybersecurity affects our society daily. Come by HacDC in the morning for a layperson's introduction to cybersecurity and gain some insight to the problems and solutions behind recent headline-grabbing hacks. Then, after lunch, we'll delve into more advanced technical topics and some policy discussions with a lineup of invited speakers. Details below.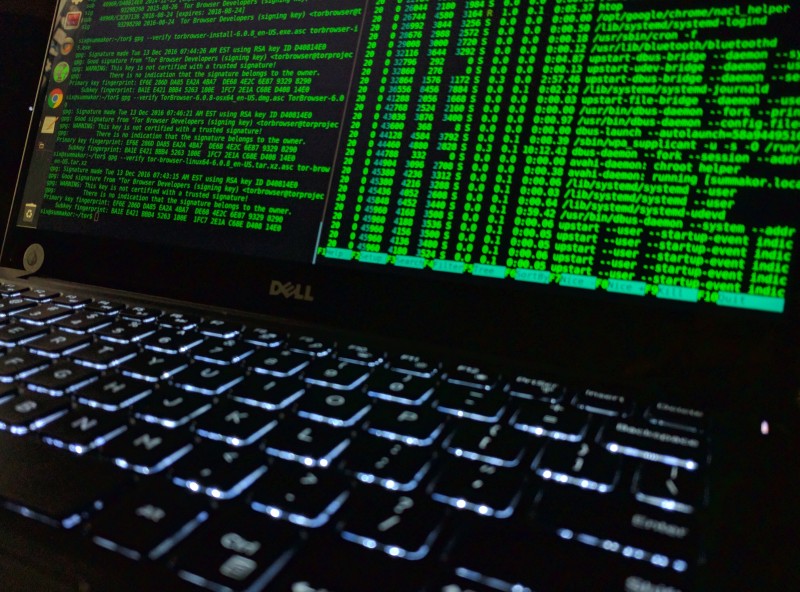 Morning (10:30am): The introductory session in the morning will introduce concepts and terminology of computer security that will help you make sense of recent news headlines and policy discussions surrounding cybersecurity. We'll describe phishing and spear-phishing scams, malicious websites and software, technical concepts like buffer overflows, SQL injections, man-in-the-middle attacks and DNS poisoning and go over the technologies and programs that combat these issues, and things you can do to secure your online presence. We'll introduce hashing, encryption, digital signatures, certificate authorities, domain names and DNS security. We'll also explain end-to-end email encryption with PGP, encrypted messaging using the Signal messaging app and anonymous web browsing using Tor.
Afternoon (1:00pm): In the afternoon we'll delve into more advanced technical topics and host invited speakers for presentations and discussion of a variety of relevant topics like attribution of cyberattacks, internet freedom, privacy, cybersecurity law and policy.
Check back for updates.
HacDC is located inside St. Stephen's Episcopal Church at:
1525 Newton St NW, Washington, D.C. 20010. (2.5mi due North of the White House)
RSVP (helpful but optional) on MeetUp.com: